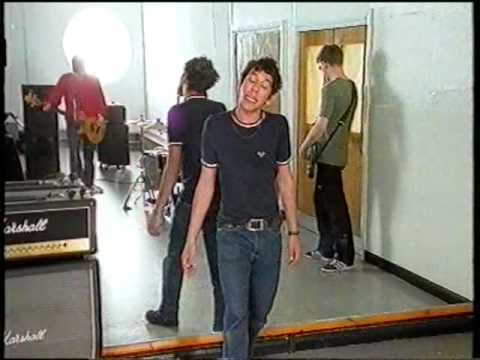 Video for Speakeasy from Shed Seven.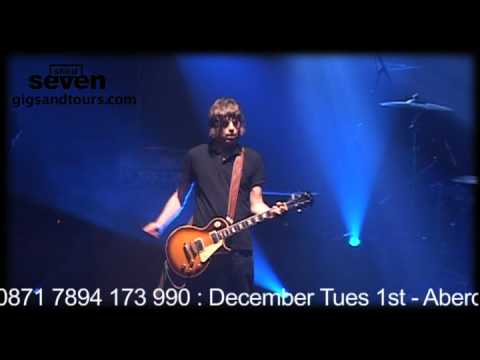 Shed Seven have announced they will take to the stage again in 2009. The five piece band, who enjoyed a run of fifteen consecutive Top 40 hits from 1994 to 2…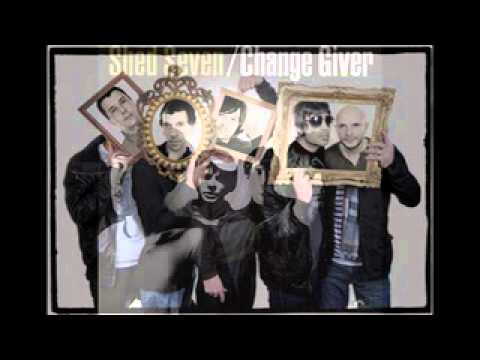 3er single.
Shed Seven – Better Late Then Never (B-Side) Taken From: Shed Seven – Devil In Your Shoes Single (U.K) CD 2 1998 Polydor LTD U.K.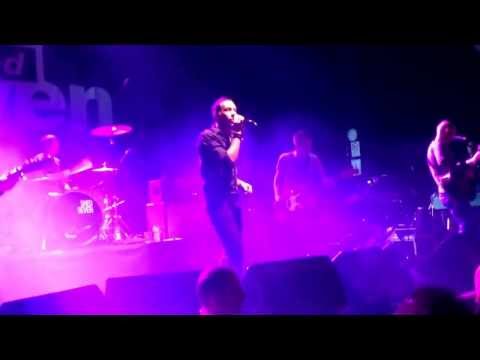 via YouTube Capture.
DeathRageRadio… Broadside, Two Rivers, Prima…. Prima's one and only official radio station, broadcasting planet wide… system wide… and beyond…! Dea…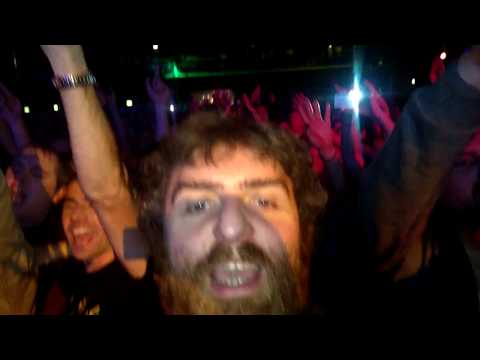 Manchester academy – Saturday December 7th 2013.
Shed seven live chasing rainbows.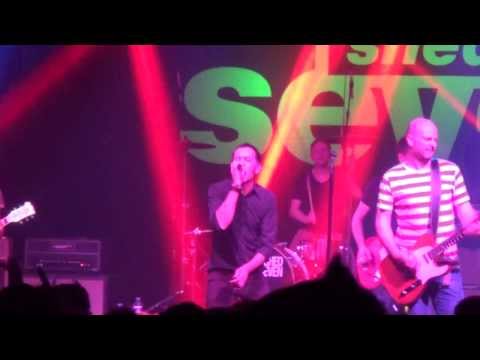 Shed Seven performing at The Wulfrun Hall in Wolverhampton….11-12-13!!!!!!!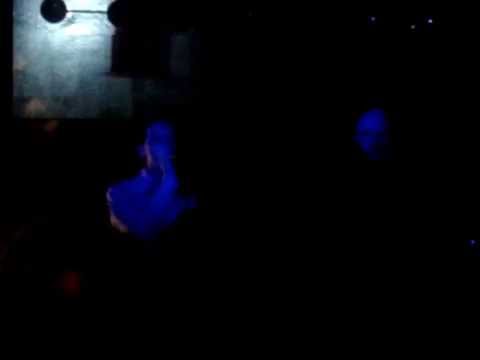 02/04/2011 live @ Mattatoyo, Carpi (MO)
Shed Seven at the Shepherds Bush Empire 18th Dec 2011.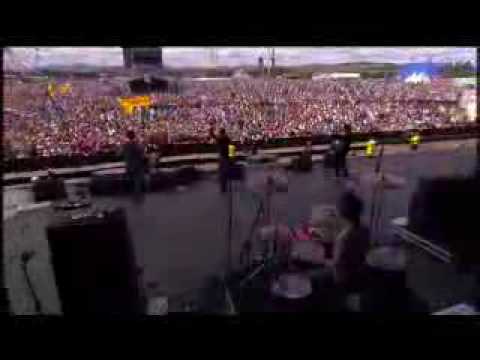 The BBC broadcast of Shed Seven live at T In The Park in June 2008.