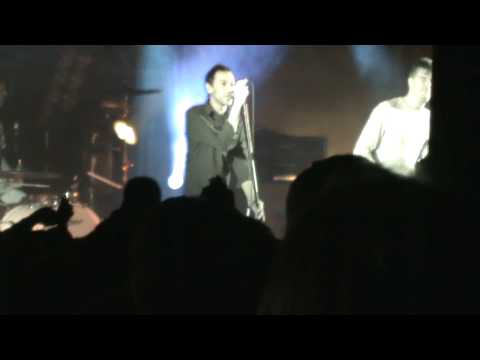 shed seven perform on the hothouse stage at belladrum.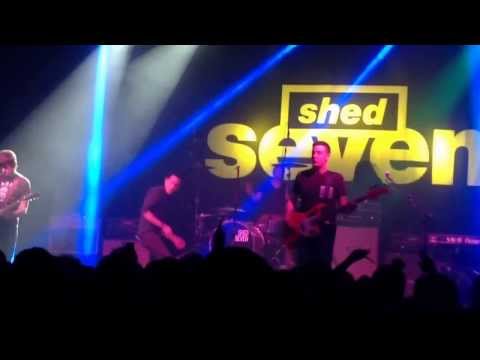 via YouTube Capture.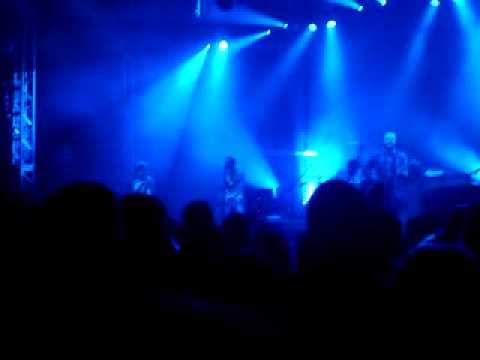 Heroes – Shed Seven – Leeds Academy 21/12/2009.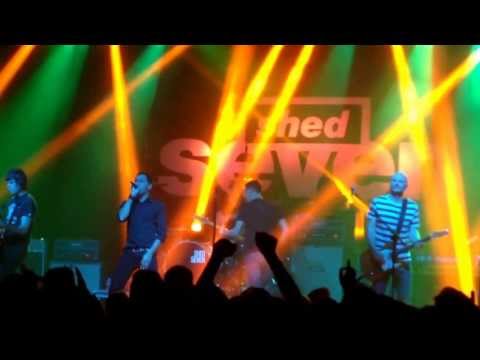 via youtube Capture.
Shed Seven – Chasing Rainbows 2011 Ltd Ed 4 Track E.P Blue Apple Music Produced by Shed Seven Egineered by Richard Allen Mixed by Alan Leach Mastered by Denn…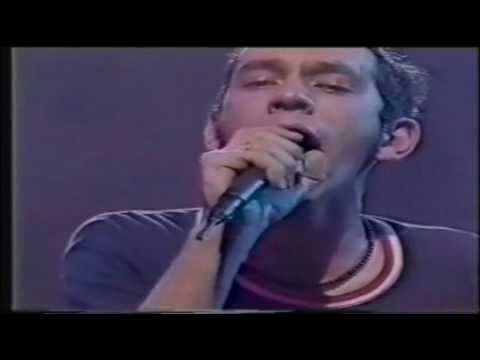 Shed Seven performing "Missing Out" live on East Coast Main Line, originally broadcast on Tyne Tees Television in 1993. The audio is a few seconds out of syn…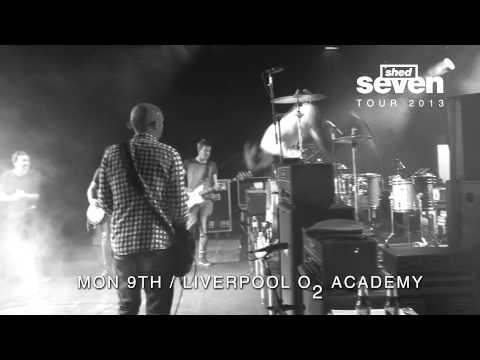 Shed Seven have announced their first full UK tour in two years. The acclaimed five piece and live favourites will be performing their greatest hits and a se…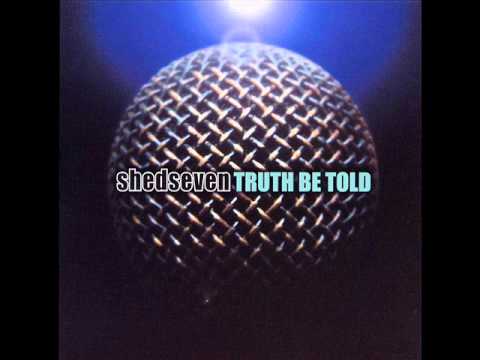 Shed Seven – Never Felt So Cold.
Shed Seven – Chasing Rainbows @ Rock City Nottingham 09/12/09 fookin magic!!!! :-Dx.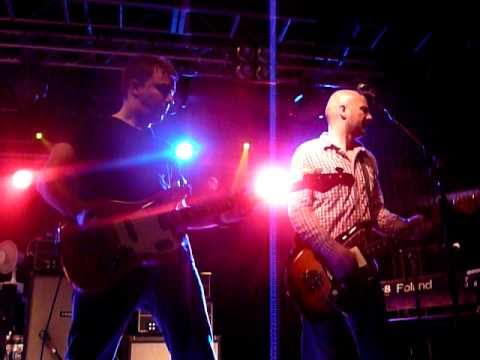 York Indie band Shed Seven play a pre-festival gig recorded in Liverpool on Thursday 8th July 2010……..!!!!!