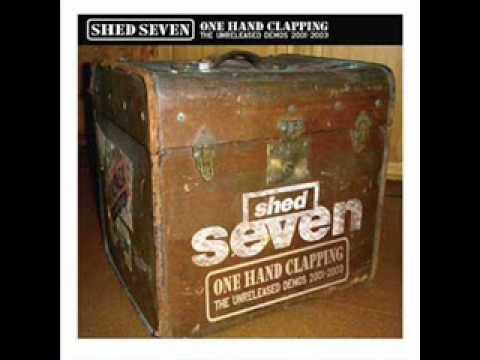 I Think You Should listen To group on Facebook http://www.facebook.com/groups/226353107377665 Come and join, you could find awesome music there!!
Shed Seven | Acustic Set 2011 @ Mattatoio Pt.3.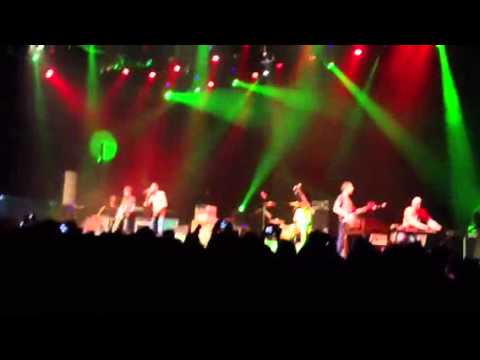 The Venue at Eldorado | Bandung | 31st March 2012.
Shed Seven does an acoustic set at Vibe Bar in Brick Lane New Years Eve 2011.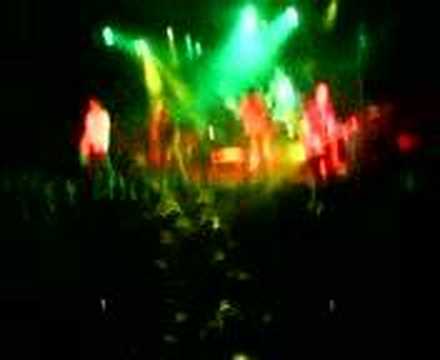 the sheds live at notts rock city 3dec 07.
Shed Seven at the Shepherds Bush Empire 18th Dec 2011.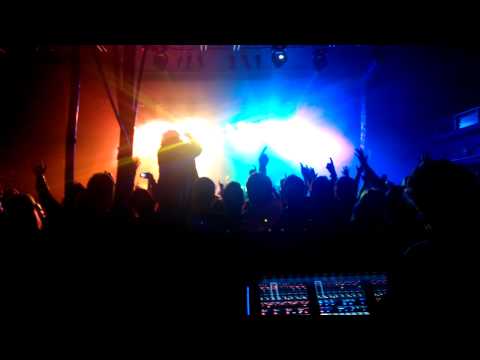 Shed Seven, performing Chasing Rainbows at the HMV. 13/12/11.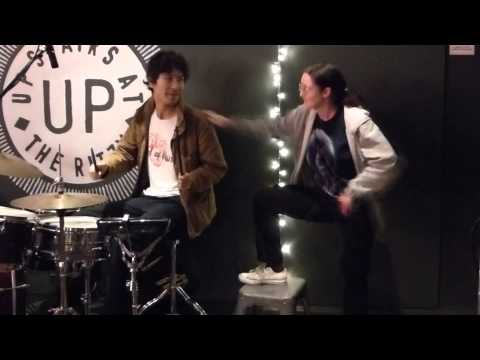 And-i-coordination basically did for Britpop what Wigan Casino did for Northern Soul. (Rick Witter from Shed Seven's words not mine) And-i-coordination was b…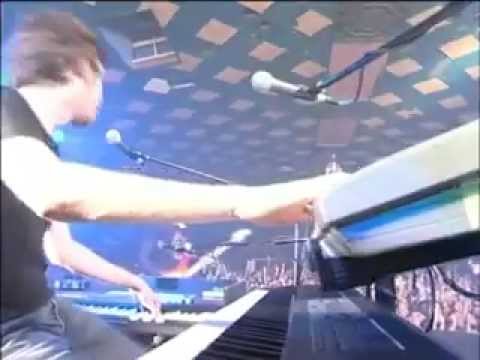 This is the track 'Disco Down' taken from the DVD 'Shed Seven Live In Concert: See Youse At The Barras' available now through Secret Records. Recorded at Bar…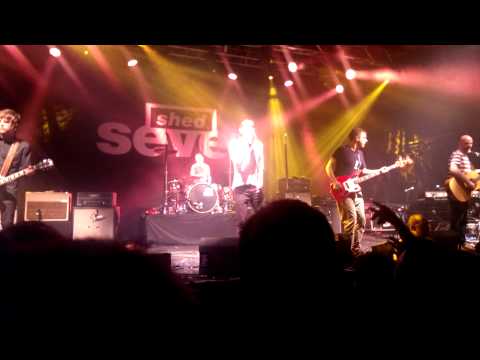 Live in Manchester – December 2013.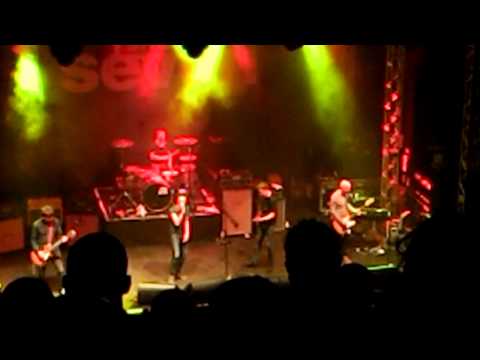 Leeds O2 December 21st 2013.